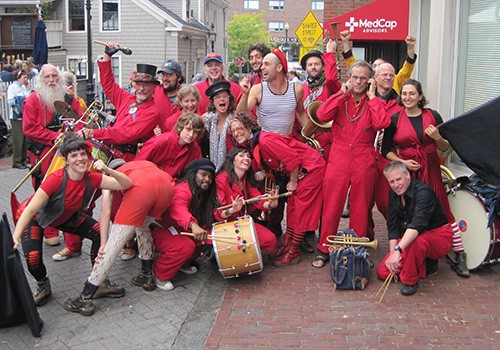 Founded in 2010. We perform mainly for anti-imperialist causes, but are also available for birthday parties, bar mitzvahs, shopping mall ribbon-cutting ceremonies, corporate functions, and gun shows. We are eternally recruiting new members.
Our aim is to continually demand the elimination of all evil!
Find out more at their band website!