Donate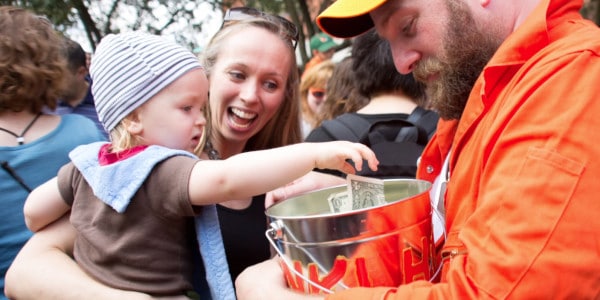 Snail mail:
The HONK! Festival
100 Jackson Street
Cambridge MA 02140
Please make out checks to "HONK!", thanks!
PayPal:

HONK!'s fiscal sponsor, Great Small Works, is a 501(c)3 non-profit organization.
Volunteer
Would you like to collect donations, answer questions, hang up lights, serve meals, transport musicians, or otherwise volunteer during this year's festival? We're always looking for help, so fill out the volunteer form or contact us: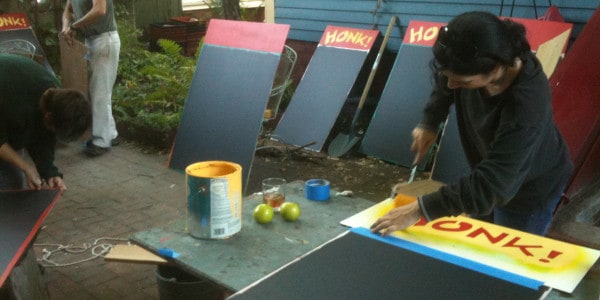 Host
Can you house 1, 2, 3, 4, or 50 musicians in your spare bedroom, living room, second home, or empty loft near Davis Square? Let us know!